We are a software company specialized in high-performance C++ components (SDKs) for mesh generation and finite elements analysis (FEA).
Use CM2 MeshTools® and CM2 FEM® to get rapidly top quality meshes and ultra fast computations.
CM2 MeshTools® + CM2 FEM® = a very efficient global solution for the CAE chain.
Modern
CM2 MeshTools® Suite and CM2 FEM® Engines are written in standard C++ language and are compiled and validated on common platforms/compilers (Win, Linux, Mac, Visual Studio, GCC, Clang, Intel C++ Composer).
Royalty-free
The software license allows you to integrate CM2 MeshTools® Suite and CM2 FEM® Engines in any number of your applications and redistribute copies linked to the the CM2 libraries without any royalty.
Powerful
CM2 MeshTools® Suite and CM2 FEM® Engines are recognized as the most powerful and easy-to-use libraries on the market today.
They have been regularly enhanced and improved since their first release to market in 1999.
Easy chainable
Example: CM2 Intersect® T3 can be called to fix intersection issues, followed by CM2 SurfRemesh® T3 to remesh the surface and finally CM2 TetraMesh® to fill the volume with tetrahedrons.
Easy Integration
The CM2 libraries are designed for simple integration into your applications (structural mechanics, bio mechanics, electro-magnetism, fluid analysis, 3-D imaging…)
Benefit right away from years of research & development.
Source Code
Available alongside binary licenses, full Source Code licenses can be purchased.
Upgrades from binary license to source-code license are possible at anytime.
The CM2 MeshTools® Suite is a professional high-quality C++ SDK for 1D, 2D, 2.5D and 3D mesh generation.
Designed for (CAD-CAE) software developing companies and research centers specialized in scientific computations.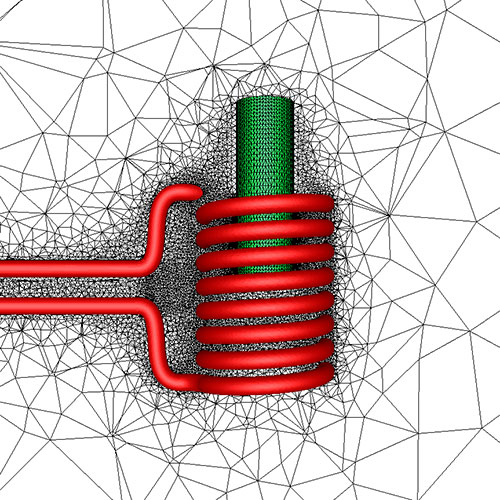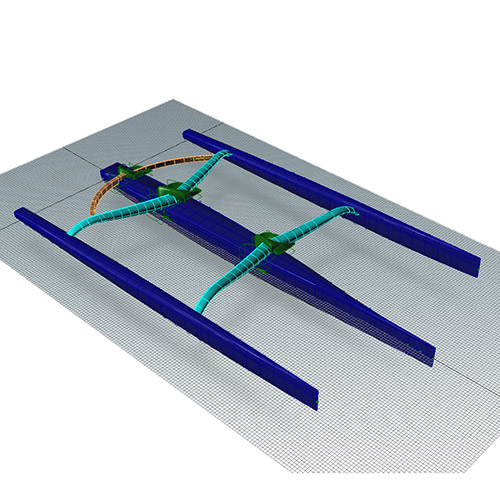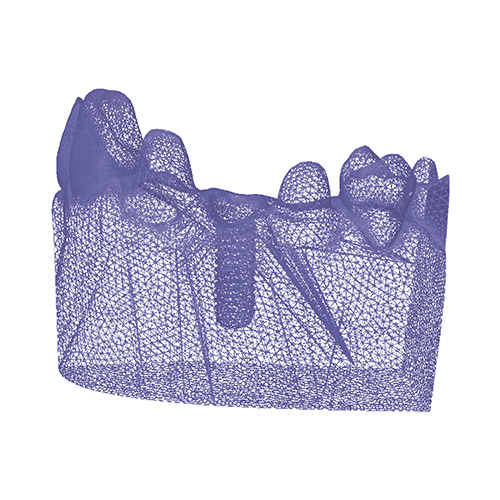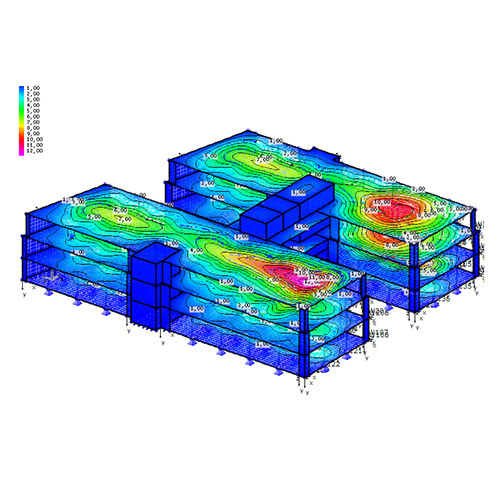 The CM2 FEM® Engines are state-of-the-art C++ solvers for structural mechanical analysis: linear and non-linear static analysis (large displacements & large strains), Euler and full non-linear buckling analysis, transient dynamics, modal analysis, seismic analysis.
As a way to lend support to the small ISD companies during these difficult times, we're sticking to the same license prices.
On top of that, we are also rising the free trial period from 45 days to 60 days!
If you haven't sign-up with us yet, please do. It's free and it's here: www.computing-objects.com/register.
We are looking forward to working with you all. Stay safe!
Damien LUCAS
ceo | lead developer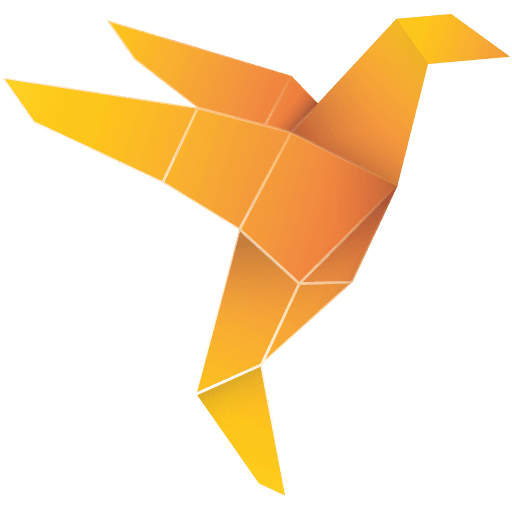 What our clients are saying…
Over the years we have developed strong relationship with our clients. Since the first release of CM2 MeshTools® and CM2 FEM® in 1999, our goal has been to offer the best FEM meshers and engines to our clients. We have listened to their requests, proposed some of our own and built the best C++ FEM libraries available. We are proud of it.
Very fast, very reliable, very accurate. We are more than satisfied with the meshes created by Computing Objects.
Your meshing tools have given us a huge productivity boost. One of our engineers just created a mesh with 45 million elements and 100 subdomains and is very happy with result. I wasn't expecting anyone to create meshes this large, but CM2 tools is up to the challenge.
Nous utilisons maintenant CM2 MeshTools aussi pour l'immersion de maillage multi-domaines appliquée à l'induction électromagnétique. L'efficacité et la puissance de la librairie nous procure un nouvel avantage concurrentiel.